NRCME Plus:
Examiner Training
for DOT Physicals
With Oakstone's NRCME Plus Examiner Training System®, you'll gain access to all the resources you need to confidently prep for and pass the Federal Motor Carrier Safety Administration (FMCSA) medical examiner certification exam.
An impressive 95% of NRCME Plus users passed the FMCSA ME certification test on their first attempt. It's worked for others. It will work for you, too. We guarantee it.*
The NRCME Plus Examiner Training System is easy to use and: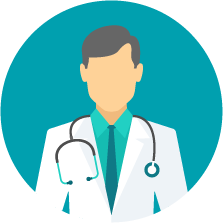 Flexible
Enjoy unlimited access to
our self-guided online format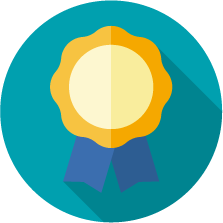 Reliable
Content meets FMCSA core education requirements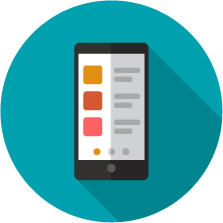 Convenient
Mobile-friendly, so you can
study anytime, anywhere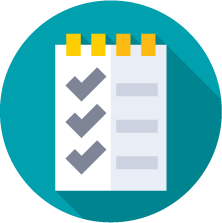 Robust
Step up your exam prep with
500+ practice questions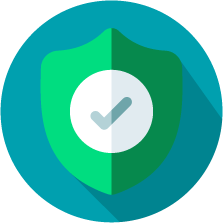 Effective
We guarantee you'll pass…
or get your money back*
Now just $399, NRCME Plus includes:
Unlimited online access
28 comprehensive instructional modules
Pre-Test, module quizzes, and Post-Test
Certificate of Completion (on demand)
Up to 12 AMA PRA Category 1 Credits™
BONUS! Q&A Decks with 500+ practice questions
BONUS! Online Resource Library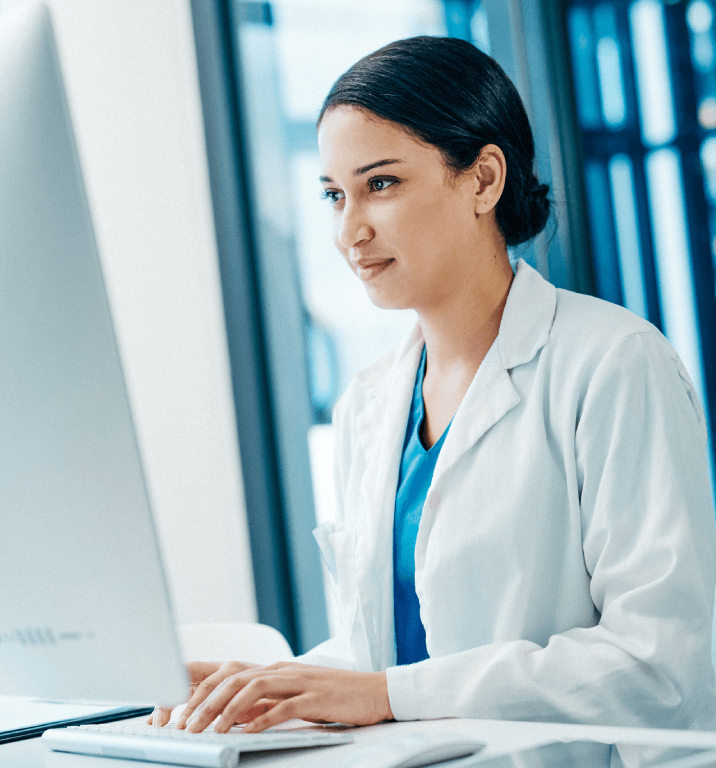 Here's what former participants have to say about the
NRCME Plus Examiner Training System:
Slide
"This is a very comprehensive training course with excellent additional materials that make the practical concepts very understandable. I feel very comfortable making decisions about the certification process for each patient."
J. Mata, PA-C
Slide
"NRCME Plus offers an excellent format; highly recommend. This is a learning tool that maintains ones interest for a rather complicated, rules-oriented subject."
M. L. Seal, MD, Family Medicine
Slide
"I have reviewed a number of training sites in hope of getting a much better understanding of the new DOT standard. NRCME Plus was the best without a question. There is no question why their pass rates are as high as they are."
E. Trotta Jr., PA
Slide
"I enjoyed the layout of the course, in particular, the use of several different slides on each topic, with gradual expansion of the concept. This is a terrific course and great resource of information!"
F. Gonzales, MD, General Practice
Slide
"NRCME Plus is an excellent training and learning tool. An eye opener to starting a DOT physical practice."
P. Ubani-Ebere, MD
Slide
"I thought NRCME Plus was very good. I had the option of a 6 hour oral presentation and I think I learned much more from this. I have done DOT exams for 25 years and I learned several things of value to improve my evaluations."
S. Ellis, Urgent Care
Slide
"The Q&A deck offered with NRCME Plus really contributed to my success and is an excellent tool for the medical examiner preparing for the FMCSA certification test."
M. Kaylo, MD, Urgent Care Practice
*Diligent course study provides the strongest likelihood of passing your certification or recertification exam. We are so confident of your success, we guarantee it. If you do not pass your FMCSA exam on the first attempt, mail copies of (1) your FMCSA exam failure notification; and (2) your NRCME Plus Certificate of Completion to: Oakstone CME, P.O. Box 190165, Birmingham, AL 35219. Once we've verified that you completed at least 70% of the NRCME Plus Examiner Training System modules and quizzes and scored at least 80% on the NRCME Plus Post-Test, we will issue a credit for the purchase price paid (less any discounts or premium). You may apply your credit to future Oakstone CME purchases. The copies of your exam record and certificate will be destroyed. If you have any questions about this policy, please contact Customer Service at 800-633-4743.