The Oakstone CME Advantage
As an Oakstone CME product, the NRCME Plus Examiner Training System® provides you all the benefits offered by our wide range of CME products. For more than 45 years, Oakstone CME has been a leading provider of online continuing medical education and certification solutions.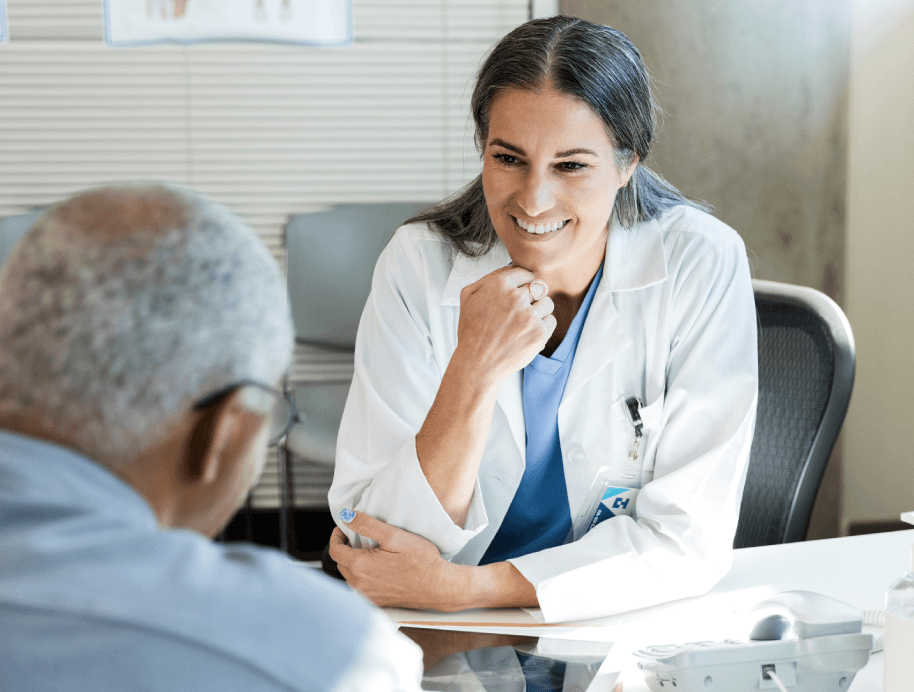 With our comprehensive, convenient CME content you can:
Earn required credits
Prep for board and certification exams
Stay current with actionable insights that go beyond theory
Enhance patient care and improve outcomes
Clinicians and healthcare providers alike rate Oakstone CME programs easier to use than other resources. Our programs also save you time. In fact, they're rated the most time-efficient among competitors. Simply put: Oakstone makes learning and earning CME credits as simple and easy as 1, 2, 3.
Designed with You in Mind
Our CME works – whenever and wherever it's convenient for you. Oakstone CME's 24/7 online access means you can learn in the car, at the office, or anywhere you choose.
Our content is available in video, audio, and print formats so you can choose the method that works best for your learning and lifestyle.
We partner with medical leaders and clinicians from the world's most prestigious medical institutions and societies to develop our CME content. Expert practitioners from Harvard Medical School, UCSF, the Cleveland Clinic, and others help ensure you gain a deep understanding of the latest topics in your specialty.
The NRCME Plus Training System was built with the same focus on excellence, and is designed to identify the knowledge needed to perform CMV driver physical examinations.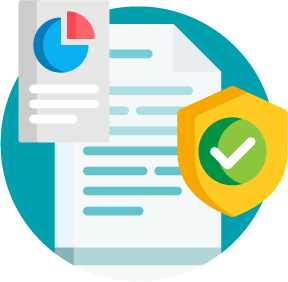 Free of Commercial Influence
Oakstone provides authoritative CME content informed by the latest clinical insights and research. We do not accept commercial sponsorships to ensure objectivity. All Oakstone continuing medical education is free of outside commercial influence.